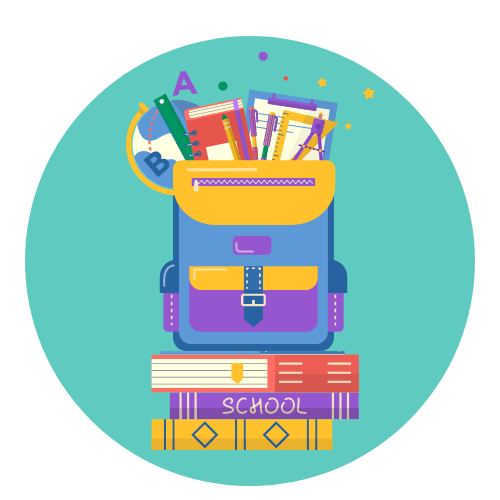 Afterschool Children's Enrichment (ACE) Academy
---
The Afterschool Children's Enrichment (ACE) Academy provides engaging academic experiences during after-school hours. ACE Academy activities encourage students, emphasize higher-order thinking, and introduce leadership skills through lessons in social-emotional wellness, the arts, history and philosophy, and science. Students will experience a thread of abstract concepts or big ideas through enjoyable learning activities that will help them to think and synthesize whatever they learn. Students will be encouraged to think deeply about their experiences throughout the ACE program. The students will also have lessons in different careers, executive functioning and making contributions to their community.
---
Desired Outcomes for Participants
ACE Academy students will become synergistic thinkers and have increased cognitive strategies.

ACE Academy students will be creative, joyful risk-takers willing to try challenging activities.

ACE Academy students will value community connections, communicating, and working in groups to make the whole better.

ACE Academy students will be leaders in their homes, schools, and community.
Weekly Schedule
SNACK AND RELAX: students will be provided an opportunity to decompress and snack for a few minutes upon their arrival.

HOMEWORK TIME: Students will be given homework assistance as needed. Students without homework are still expected to use that time to read or study.

COMMUNITY EXPERT PRESENTATION: Monday through Thursday students will receive a presentation by a community expert on a topic that is connected to the big idea or concept the students are learning.

RECREATION: Students will engage in learning games, logical thinking problems, or math challenges.

FRIDAY WRAP-UPS & WIND DOWNS: Fridays will be used to have deep discussions and students will be asked to synthesize the experiences that they have had with the big idea or concept of focus at the time. Students will then relax for the rest of their Friday evening with games, movies, or crafts.
Enrollment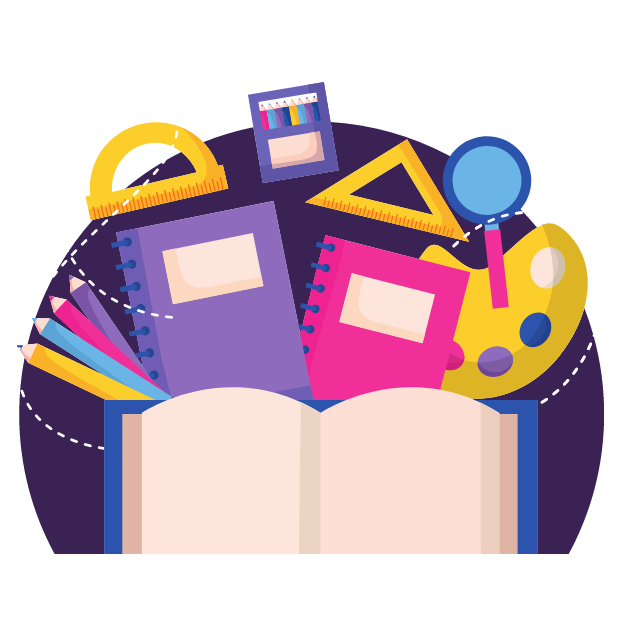 The ACE Academy accepts students from second through fifth grade. Parents must complete an enrollment form for each child. The ACE Academy will be open in the afternoons, Monday through Friday after school. It will also be open on early release days, and teacher workdays. The ACE Academy will be closed during the school holidays.The ACE Academy bus will pick up students from Clara Byrd Baker, Waller Mill Elementary School, and students within in a 7mi. radius. Students are expected to follow all bus safety rules.